Buying and storing Litecoin in Australia is a straightforward process. First, you'll need to open an account on a cryptocurrency exchange that supports Litecoin trading like Coinbase or Kraken. After verifying your identity, you can purchase the amount of Litecoin desired with either AUD or other cryptocurrencies and have it deposited directly into your wallet address on the exchange.
Once purchased, transfer your Litecoin assets from the exchange to a secure wallet that provides private key access such as Ledger Nano S or Trezor Model T for better security against hackers. Keep up-to-date with market trends and news concerning Litecoin to make sure that all transactions are executed safely and securely before being stored offline in cold storage wallets for added protection against theft.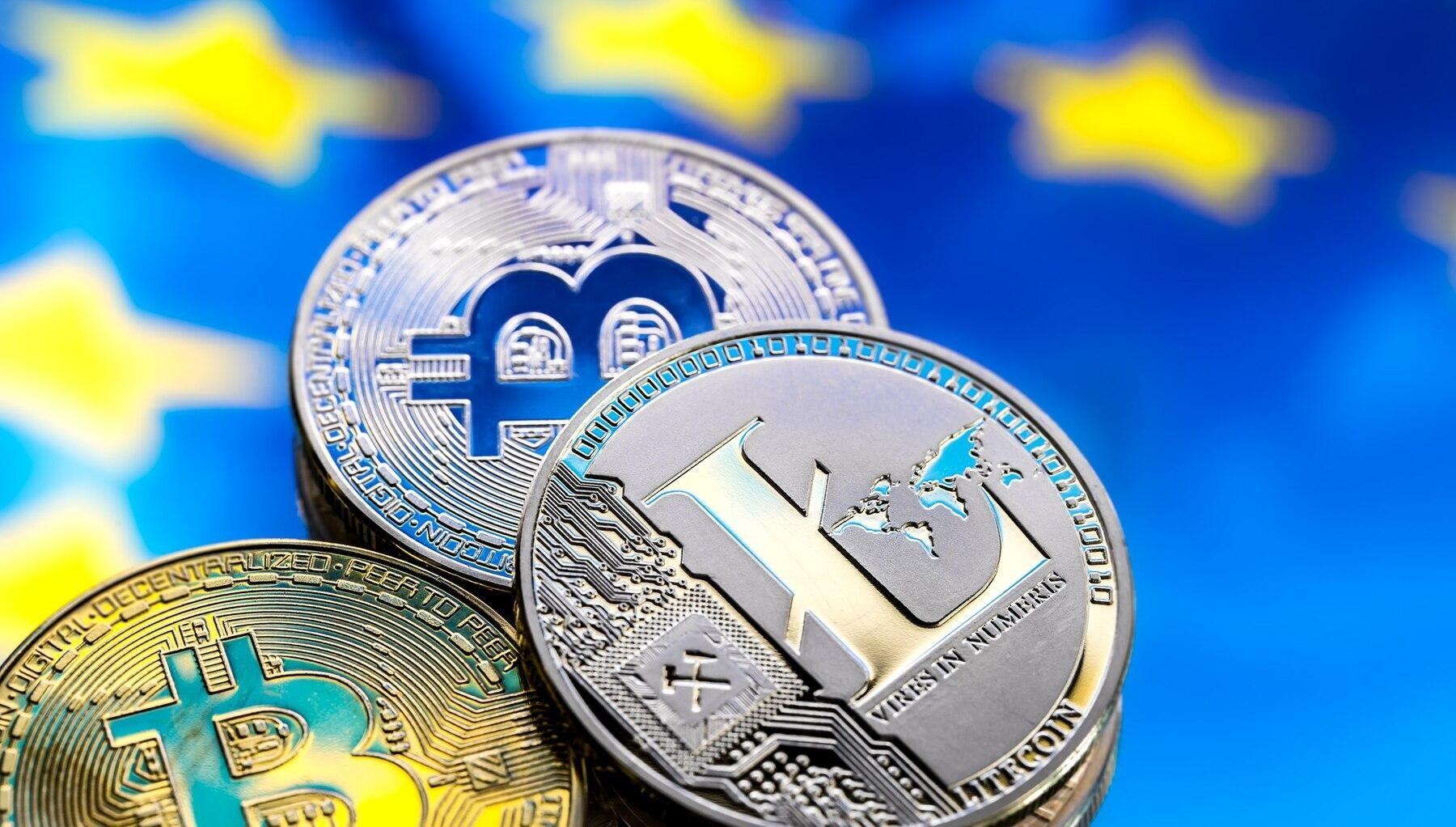 How to Invest in Litecoin Australia?
Investing in Litecoin in Australia is becoming increasingly popular as the cryptocurrency market grows. However, it can be daunting for those who are just starting out and don't know where to begin. Fortunately, you can take a few key steps to ensure you make an informed decision when investing in Litecoin down under.
First, research all available options that exist within the country. It's essential to understand which exchanges offer access to Litecoin and what their fees may be associated with each purchase or sale order. Additionally, look into any additional taxes that may apply when trading cryptocurrencies within Australia and how much liquidity exists on each exchange platform so your order can be executed quickly and efficiently.
Next, consider setting up a wallet specifically for your crypto assets, such as a hardware wallet if security is of utmost importance or a software-based wallet like Exodus if convenience is more important than anything else. Whichever option you choose should enable easy sending and receiving of funds while still being secure enough so the funds remain safe at all times. Finally, decide on an amount that would feel comfortable investing in Litecoin given your financial situation since it's highly volatile by nature; try not to invest more money than what could potentially be lost without causing too much damage financially speaking – diversifying across other assets classes will also help reduce risk overall too!
All these steps should go towards creating a solid foundation for beginning investors looking to get involved with this exciting technology from down under!
When it comes to buying and selling Litecoin, safety is of the utmost importance. After all, you don't want to end up with a bad deal or, worse, have your funds stolen. So where can you turn when looking for a safe place to purchase this digital currency?
The answer lies in finding an exchange that offers top-tier security measures and regulatory compliance. Coinbase is one of the most popular exchanges in the world and provides users with secure storage options and high liquidity levels. In addition, Coinbase has been audited by Deloitte & Touche LLP, which means that their customer's funds are protected by industry-standard security protocols.
Additionally, Coinbase is regulated by the US Financial Crimes Enforcement Network (FINCEN) so customers can trust that their data will be kept private and only used for legitimate purposes such as verifying their identity or making deposits/withdrawals from exchanges. Not only does this provide peace of mind, but it also ensures that any transactions made on Coinbase are compliant with federal regulations established under FINCEN's jurisdiction. As such, if you're looking for a safe place how to buy Litecoin, then Coinbase should be at the top of your list!