The education industry faces unique challenges and opportunities. As technology continues to evolve, digital marketing has become an indispensable tool for educational institutions to connect with students, parents, and stakeholders. Digital marketing strategies are of paramount importance for the education sector for several compelling reasons. Digital marketing allows educational institutions to increase their online visibility. Prospective students and parents increasingly turn to the Internet to research educational options.
Effective digital marketing ensures that your institution is readily discoverable when it searches online. Content marketing within digital strategies can provide valuable educational content that showcases an institution's expertise. This attracts students and positions the institution as a thought leader in its field. In this blog post, we have explained the top digital marketing strategies for the education industry.
Digital Marketing Strategies for the Education Industry:
Digital marketing can simplify the application and enrollment process. Institutions can offer online forms, virtual campus tours, and easy-to-access information, making it more convenient for prospective students to engage. In the under section, we have explained the top digital marketing strategies for the education industry:
Website Optimization
Your website is often the first point of contact with prospective students and parents. Ensuring that your website is user-friendly and informative is crucial. Optimize your website for mobile devices, make sure it loads quickly, and create clear navigation paths. High-quality content, including program information, faculty profiles, and student testimonials, can significantly influence a visitor's decision.
Search Engine Optimization
Optimizing your website is just the beginning. SEO techniques can help your institution rank higher in search engine results, increasing your online visibility. Utilize relevant keywords, meta descriptions, and alt tags for images. Regularly update your content to keep it fresh and engaging. Collaborate with content creators who understand the education sector to produce informative articles.
Read Also: Reasons Why You Need SEO for Your Website
Content Marketing
Content marketing is a powerful strategy for the education industry. Create and share informative, educational content, such as blog posts, eBooks, infographics, and videos, to position your institution as an authority in your field. Focus on addressing your target audience's pain points and questions to attract and engage potential students.
Social Media Marketing
Social media platforms like Facebook, Instagram, Twitter, and LinkedIn provide valuable channels for connecting with your audience. Develop a strong social media presence by regularly posting engaging content, sharing student success stories, and promoting upcoming events or courses. Paid advertising campaigns on these platforms can also yield excellent results when targeted effectively.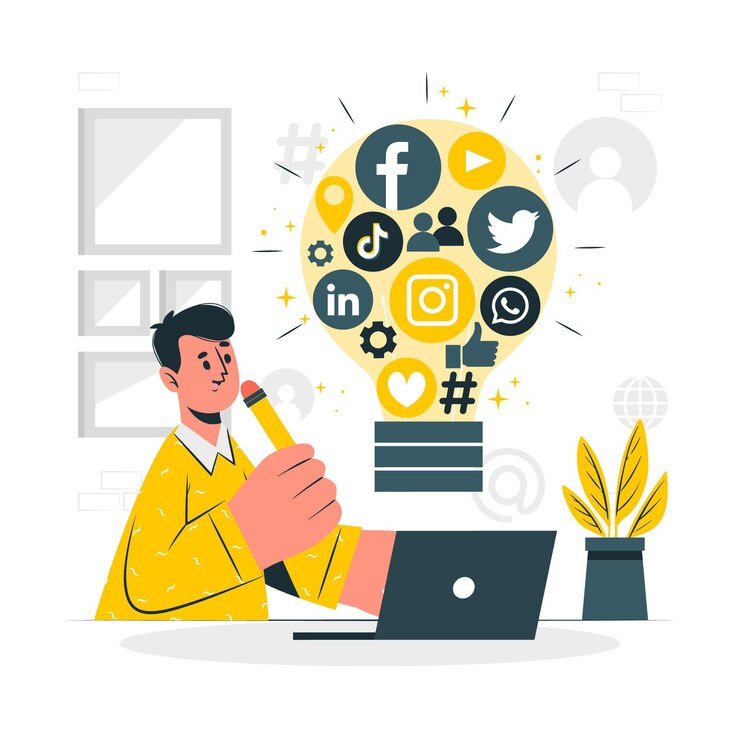 Email Marketing
Email marketing remains an effective way to nurture leads and keep current students and parents informed. Segment your email list to send personalized messages catering to each group's specific needs and interests. Utilize automation to send timely reminders about enrollment deadlines, upcoming events, or relevant news.
Pay-Per-Click (PPC) Advertising
PPC advertising allows you to target specific keywords and demographics to attract potential students actively searching for educational opportunities. Google Ads and social media platforms offer PPC advertising options that can generate immediate traffic to your website. Careful keyword selection and ad copy optimization are essential for success.
Influencer & Video Marketing
Video content is more engaging and memorable than text-based content. Create educational videos, virtual campus tours, and testimonials to showcase your institution's unique selling points. Share these videos on your website and social media to reach a wider audience. Collaborate with influencers in the education sector, such as educators, counsellors, or alumni, to get a broader audience. Influencers can provide authentic testimonials and endorsements, increasing your institution's credibility and trustworthiness.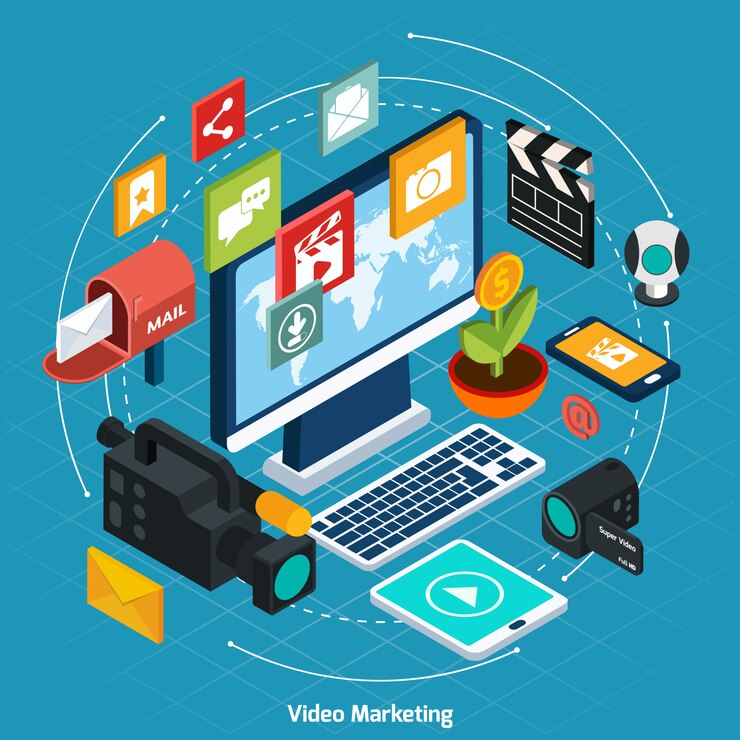 Online Reputation Management & Data-Driven Decision
Online reviews and ratings can significantly impact your institution's reputation. Encourage satisfied students and parents to leave positive reviews on platforms like Google, Yelp, or niche review sites related to education. Address negative reviews promptly and professionally to mitigate their impact. Implement tracking tools like Google Analytics to monitor the performance of your digital marketing efforts. Analyze data on website traffic, conversion rates, click-through rates, and engagement metrics to make informed decisions and continually optimize your strategies.
Mobile Marketing & AI Assistance
Integrate chatbots on your website to provide immediate responses to common inquiries. Chatbots powered by artificial intelligence can engage with website visitors 24/7, offering guidance on courses, admission procedures, and more. With the increasing use of mobile devices, it's essential to have a mobile marketing strategy. Ensure that your website is mobile-responsive, and consider SMS marketing to reach prospective students directly.
Community Building
Foster a sense of community among current, alums, and prospective students through online forums, social media groups, and alum associations. Engaged communities can be powerful advocates for your institution. Active communities can serve as powerful advocates for your institution and provide valuable insights and feedback. Encourage interaction and collaboration among community members by organizing virtual events, webinars, and networking opportunities. This will help strengthen relationships and create a supportive environment for all stakeholders involved in your institution.
Webinars and Online Workshops
Host webinars and online workshops on relevant topics to showcase your institution's expertise. These events can attract new leads and provide valuable educational content to your audience. These webinars and online workshops can also serve as a platform for prospective students to interact with current students and faculty members, allowing them to experience the institution's community and academic environment firsthand. Additionally, offering downloadable resources or recordings of these events can extend their reach and provide ongoing value to current and prospective students.
Local SEO and Listings
For institutions with physical campuses, optimizing for local SEO is very important. Make sure that your institution is listed accurately on Google My Business and other relevant directories. Try to encourage students to leave reviews about their experiences on campus. These positive reviews can help improve your institution's online reputation and attract more local students. Additionally, consider partnering with local businesses or organizations to cross-promote each other's services and increase your institution's visibility in the community. 
Conclusion
In conclusion, the education industry must adapt and embrace digital marketing strategies to thrive. You can connect with students and parents effectively by optimizing your website, implementing SEO techniques, creating valuable content, and leveraging social media, email marketing, and paid advertising. Stay data-driven, open to innovation, and committed to delivering quality education to stand out in the competitive educational landscape. With the right digital marketing strategies, your institution can reach new heights and make a lasting impact on the lives of students.