The journey to gaining 10,000 followers on Instagram in just 30 days may seem challenging, but it's entirely possible with a solid understanding of the Instagram algorithm and a strategic approach. In this article, we will delve deep into how the Instagram algorithm works and how you can effectively leverage it to attract and engage a large audience on Instagram.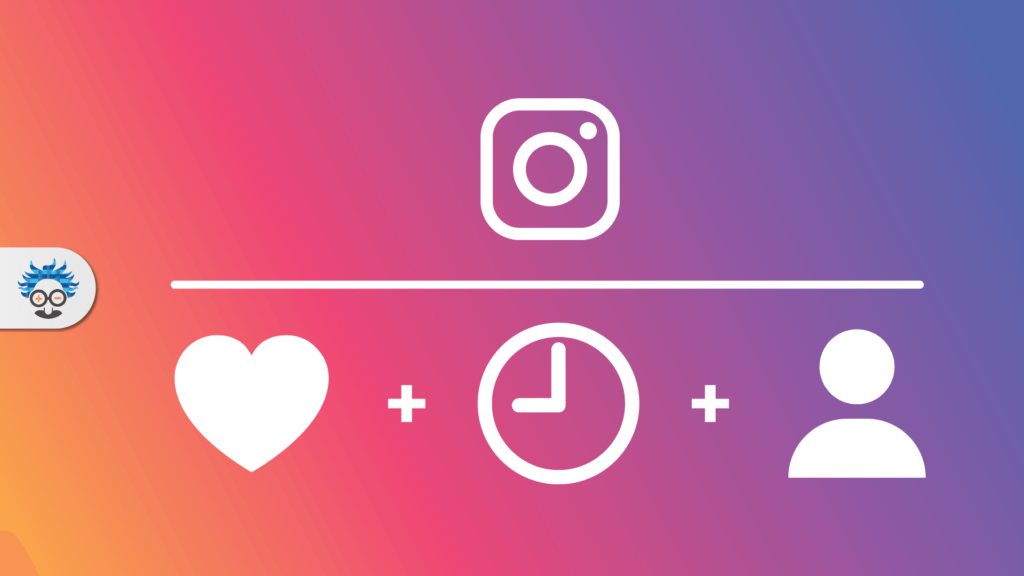 The Instagram Algorithm: A Complex System of Engagement
Despite a common misconception, the Instagram algorithm is not a singular entity. It's actually a composite system made up of multiple algorithms, classifiers, and processes, each serving a unique function. The main objective of Instagram's algorithms is to increase user engagement by curating content that aligns with a user's interests. By comprehending this mechanism, you can shape your Instagram strategy to work in harmony with the algorithm, potentially expanding your reach and fostering a community of engaged followers.
So, what's the mechanism of the Instagram algorithm in 2023? Instagram deploys distinct algorithms for different sections of the app, such as feed posts, stories, the Explore page, and Instagram Reels. A crucial point to understand is that each Instagram algorithm ranks content based on a mix of factors, including your activity (such as likes, comments, shares, and saves) and information about the post and the person who shared it.
When it comes to the Instagram Feed algorithm, there have been substantial changes in recent years. The current algorithm favors content that users are likely to engage with. This determination is made based on signals like the details of the post, information about the person who posted it, your activity, and your interaction history. Essentially, every action you take on the app, from the posts you like to the people you interact with, contributes to the content that the algorithm thinks you would be interested in.
In addition, some factors influence the ranking of a feed post on Instagram beyond the interest score.
Apart from the interest score, there are additional factors that can influence where a post appears in a user's Home feed. These include image or video quality and originality. So, creating high-quality, original content can improve your chances of ranking higher in your followers' feeds.
The Instagram Stories and Reels Algorithms
Like the Feed algorithm, the Stories and Reels algorithms also consider your activity and interactions. The more you view or engage with someone's Stories or Reels, the more likely they are to appear in your feed. Therefore, consistently posting engaging Stories and Reels can increase your visibility and attract more followers.
Strategies for Attracting 10k Followers on Instagram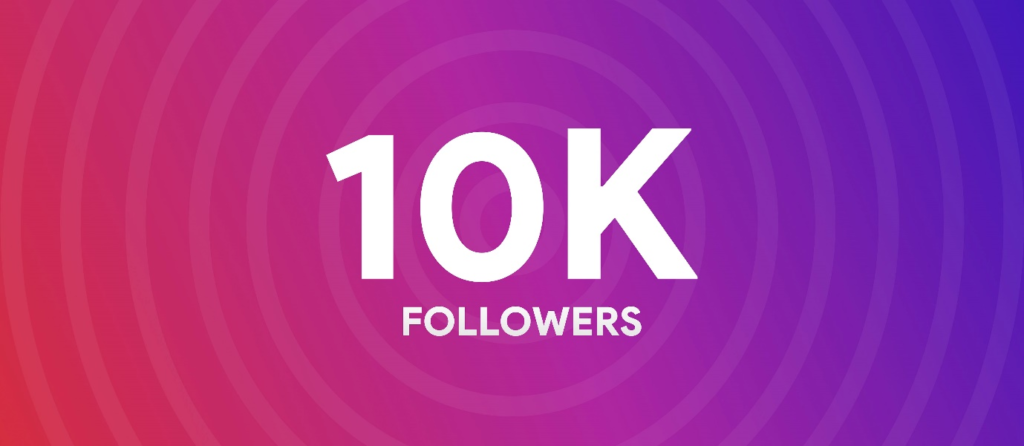 Gaining 10k followers on Instagram within 30 days requires a combination of a well-thought-out content strategy and smart use of Instagram features. Here are some tactics to consider:
Use Relevant Hashtags
Hashtags are a powerful tool for increasing the visibility of your content. By using relevant and popular hashtags, you can get your content in front of more people, increasing your chances of gaining new followers.
Participate in Instagram Contests
Contests can drive significant engagement and attract new followers. When you host a contest, you encourage your followers to interact with your content, and potentially share it with their followers, extending your reach and visibility.
Collaborate with Others
Collaborating with other Instagram users, especially those with a significant following, can help you reach a larger audience. Through collaborations, you can grow your followers exponentially.
Engage with Your Audience
Engaging with your audience is critical for building a loyal following. Respond to comments, like your followers' posts, and participate in discussions. This not only makes your followers feel valued but also increases your engagement and visibility.
Post Consistently
Consistency is key to growing your followers on Instagram. Regularly posting high-quality, engaging content keeps your followers interested and attracts new ones.
Leverage Instagram Ads
Although not free, Instagram ads can be an effective way to reach a larger audience. With precise targeting options, you can get your content in front of people who are likely to be interested in your brand or content.
Optimize Your Profile
A well-optimized profile can attract more followers. Make sure your profile is complete, with a clear bio, profile picture, and a link to your website or landing page.
Use Instagram's Features
Instagram offers a variety of features that can help you engage your audience and gain followers. These include Stories, Reels, IGTV, and more. By leveraging these features, you can create diverse content that keeps your audience engaged and attracts new followers.
In conclusion, understanding the Instagram algorithm and implementing effective strategies can help you gain 10k followers on Instagram in 30 days. It requires consistent effort, creativity, and engagement, but with the right approach, it's entirely achievable. Remember, Instagram is about building a community, so focus on creating meaningful connections with your followers. Happy Instagramming!
For a more detailed understanding of how Instagram's algorithm works in 2023, you can visit this link.