Traveling is a thrilling and rewarding activity. You can explore new places, experience different cultures, and create unforgettable memories. But being well prepared is important to ensure a smooth trip. If the trip is well-planned, it can be manageable and smooth. A pleasant seamless journey is important to ensuring that your trip is memorable, whether on a month-long adventure or a weekend vacation. It would help to educate yourself about your destination's local customs and traditions to ensure a smooth travel experience. Packing smartly and efficiently can save you extra issues during your trip. 
Prepare for travel delays and missing bags to prevent stress and frustration. For a peaceful visit and no surprises, research and reserve accommodations in advance. Here are eight essential travel ideas to maximize your time away from home and make your vacation easier.
Travel Tips for a Seamless Journey
There are different travel tips for different journies, however in the below portion we have selected some of the most popular advice, that will be beenifical for your for any voyage. See below for details.
Make an Appropriate Plan
Careful planning is important for a successful trip. Determine your destination, budget, and the activities and sights you wish to see before moving ahead. Booking your flights and accommodations well in advance can save money and reduce unexpected and sudden stress. It's also a good idea to create a rough schedule with a roadmap for your trip. Use your time wisely and avoid missing important places and views. As well, researching local customs and traditions can help you blend in with the locals and make your experience more enjoyable.
Be Sensible While Packing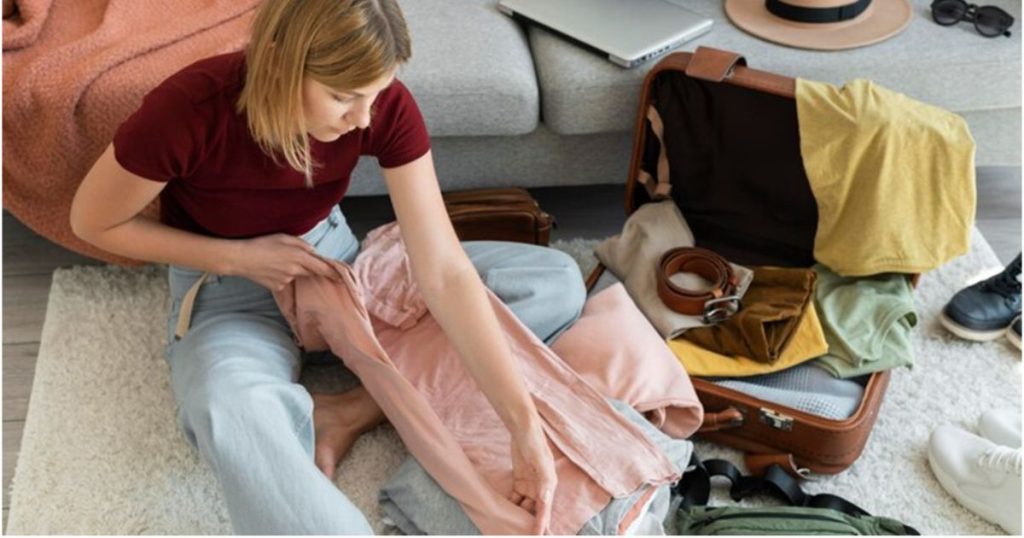 Packing is an art that can make or break your seamless journey. First, create a checklist of essential items, and then stick to it. Keep your clothing adaptable and suitable for the destination's climate. Roll your clothes to save space and minimize wrinkles. Consider the activities you have planned and pack accordingly. Don't forget to pack appropriate gear and comfortable shoes if you plan hiking. It's also wise to fill a small first-aid kit and any required medications. You can ensure a more smooth and pleasurable trip by making thoughtful packing decisions. Remember the basics like chargers, travel adapters, toiletries, etc.
Travel Insurance
Unexpected events can happen during your travels, and that's where travel insurance becomes invaluable. It provides financial security in the case of an unexpected situation, lost luggage, medical emergencies, or trip cancellations. Knowing that you are protected from unforeseen expenses is one of the many benefits of having travel insurance. Before getting travel insurance, it is important to thoroughly read the policy and figure out what the details and offers of this insurance provide. Ensure to keep a copy of your policy and emergency contact information easily accessible during your trip. Invest in complete travel insurance to have peace of mind while exploring the world.
Arrange an Travel Light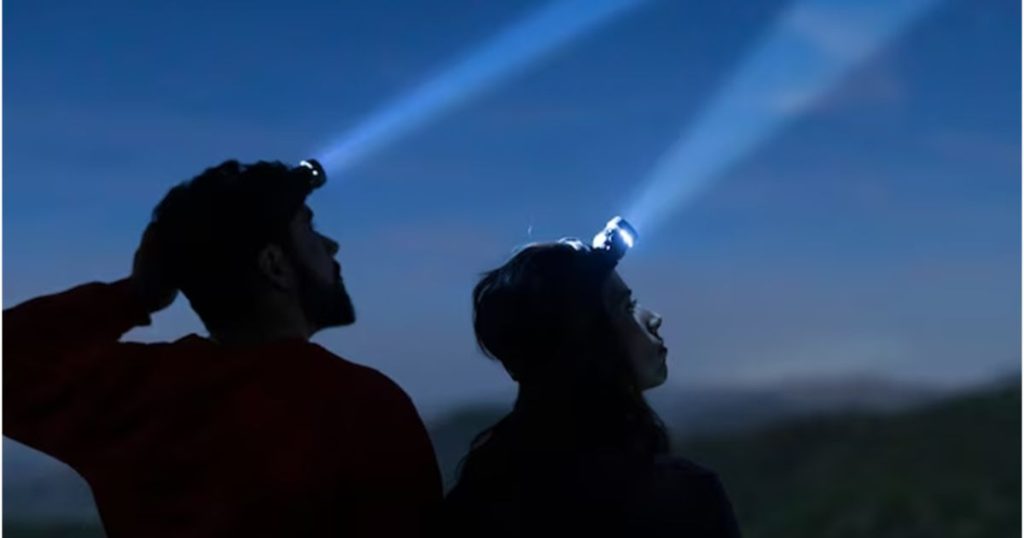 One of the most significant favors you can do for yourself is to pack light. Organizing your belongings helps you travel more quickly and avoids unnecessary transport charges. If you want to avoid the difficulty of checking bags and standing in line at luggage claims, just bring one carry-on bag. This will save you time and effort and reduce the possibility of misplaced or damaged luggage.  Traveling light gives you more flexibility and freedom to move around comfortably, which makes dealing with crowded airports and public transportation systems easier.  When making long trips, consider doing laundry and dressing in versatile pieces you can wear with different outfits.
Stay Informed
Stay updated on the latest travel advisories, entry requirements, and local customs at your destination. This will help you avoid any surprises or difficulties during your trip. Being knowledgeable about the local customs will allow you to show respect and avoid any unintentional cultural misunderstandings. These details can change frequently, so you must be well informed before departing. Research local culture, language, and essential phrases to respect and connect with the local community.
Utalize technology
Traveling is easier than ever with the help of technology. Download valuable apps for navigation, translation, and currency conversion. Ensure your smartphone and other electronic devices are fully charged, and bring portable chargers or power banks. It is also advisable to have offline copies of important information such as maps, language guides, and currency conversion charts if you encounter limited internet access during your travels. To receive important updates and help when required, think about registering with the embassy or consulate of your nation in the destination nation. To prevent any problems with your credit or debit cards, it is also advisable to let your bank know about your travel plans.
Stay Connected
Ensure you have a reliable means of communication during your travels. To keep in contact with loved ones and access valuable resources like mapping apps and translation tools, purchase an international phone plan or a local SIM card. You'll be able to travel to new places with confidence and remain in touch in case of an emergency if you have a reliable way to communicate. it's important to research and compare different phone plans or SIM card options to find the most cost-effective solution for your travel needs.
Stay Flexible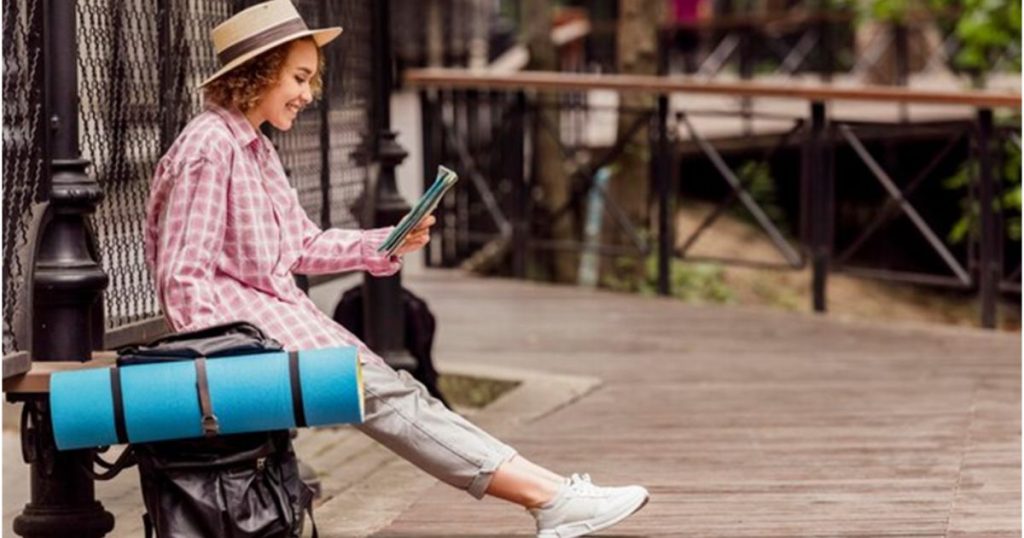 While planning is crucial, remaining flexible during your seamless journey is equally important. Unexpected delays, weather changes, or discoveries can lead to enjoyable experiences. Embrace the unexpected, go with the flow, and be open to adapting your plans when necessary. You can maximize your trip and take advantage of new opportunities by adaptability. When plans don't work out as expected, it also helps to reduce worry and irritation. Remember, sometimes the best memories are made when you accept the unexpected. 
Conclusion
A seamless journey is all about thorough preparation and a positive mindset. Following these eight essential travel tips, you'll be well-equipped to tackle any challenges during your adventures. A hassle-free and joyful journey can be ensured by making an effort to plan and maintain organization.  Take time for yourself, replenish your batteries, and soak in your surroundings as much as possible. If you keep these tips in mind, you'll be ready to have some truly amazing and life-changing adventures when traveling. So get out there and see the world and learn as much as you can from your travels. Happy travels!