Travel Blog is the source to showcase traveling activities and share documentaries to informer users about traveling. Travel bloggers are passionate about exploring new places and want to share their experiences, photos, videos, and comments about places. Starting a new travel blog will help you to share your thoughts, fulfil your travel wishes, and earn money by blog. So, make an online presence by buying a domain to write and start a blog. We have developed this guide to start a new travel blog and make it a source of income.
What is a Travel Blog?
A travel blog is a journal about traveling stories that are regularly updated with new places and documentaries. It is the source of information to know the reputation and reviews of the world-renowned places. The blog is often run by a person who is eager to travel around the world and shares his reviews on every aspect of traveling. They also inspire other travelers by sharing breathtaking site views.
Steps to Start a New Travel Blog?
In the beginning, you may have difficulty starting a travel blog and growing to reach an audience. We have put together a brief detail to start your blog and make the audience informed about travel. Read in detail below:
Choose Bloggin' Category Accordingly
Firstly, it is important to know your expertise to choose a niche that you can easily write about and engage people. You can consider factors whether you want to cover domestically or internationally places where you visit and write about them. Select a niche that fits your goals and helps you to grow a travel blog. There are many blogging categories, and you can consider one according to specific expertise, whether you like to write about budget-friendly tours, family vacations, kids-friendly, or other luxury tours that bring people to your blog.
Here are some ideas about the travel niche:
Solo travel
Budget travel
Female travel
Country-focused
Region
Adventure travel
Traveling for work
Backpacking
Pick your Blog Name
Once you have successfully decided on a niche, turn to a reputable hosting server and choose a unique name for your travel blog. You can choose a name that relates to the travel category, and people can easily remember and find you online. For instance, if you are writing about backpacking, you can add a touch of backpacking so that your audience will know what you are blogging specifically. When you have chosen your name, check it through a search engine to know if it is unique and if no one has chosen it before. If you find a similar name to another blog, it is better to change the name.
Choose a Blogging Host
A reliable hosting server provides you with a space to host your blog. They also offer you to create and manage your blog. You can find a hosting plan that offers the best services and advantages so that you have a smooth experience. There are two types of website appearance, Coding or WordPress, to customize and create pages of the website. Although there are many servers you can choose from, Godaddy or Name cheap hosting plan.
Buy Your Domain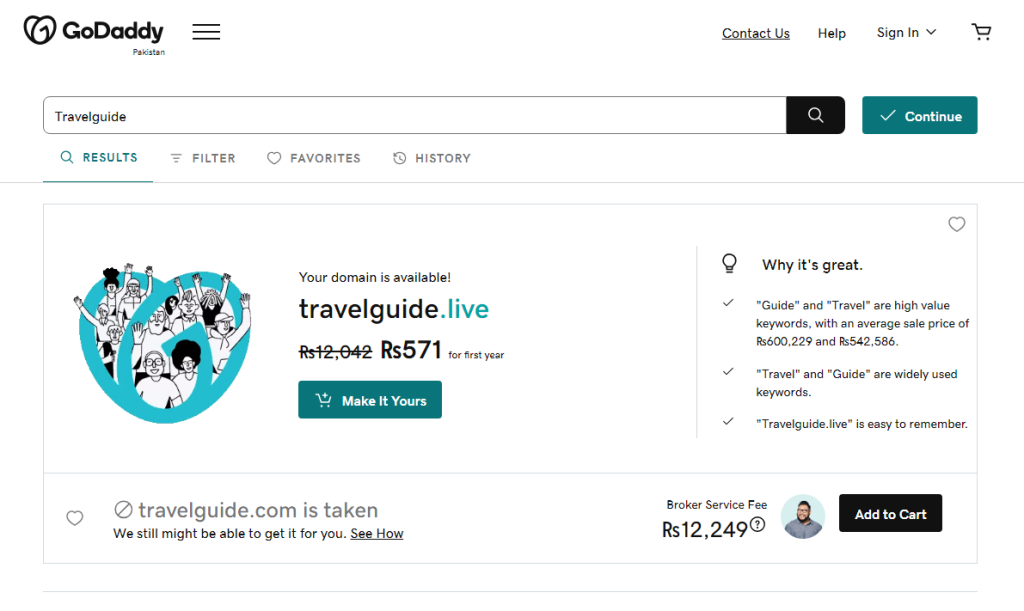 All in all, when you have a hosting planner register your name to secure your domain. Your travel blog hosting server allows you to buy your domain. You can also register your domain through a domain registrar and rent the hosting from another server. Pay the domain registration fee, and the fee depends on your name extension, like .com or .org. Or .net etc. However, most of the domain name fees are usually 10$ to 20$ annually.
To secure your blog name, create social media accounts on your blog name so that no one else picks it.
Choose a Travel Blog Template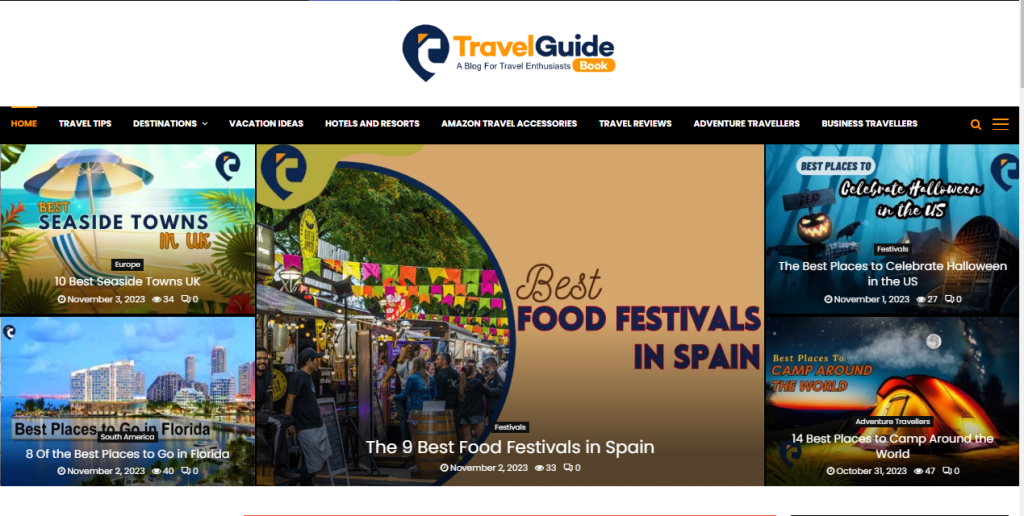 A template is basic and essential to represent your blog and how it looks to readers. You can pick a template that is user-friendly so that the audience easily finds what they are looking for. Add a page layout and font styling, and color scheme that shows an aesthetic view of the blog. To grow more, choose a template that has more features like recommendations, layouts, sign-up forms, social media contacts, and more.
There are various hosting servers that will provide free templates and plug-ins to customize your blog. However, you can also purchase a template from third to customize accordingly. If you don't have a command, you can hire a developer who can also make a template for you.
Add Key Pages
Key pages help your audience familiarize themselves with your website and reach you if they want to contact you. You can add three main pages to your blog: About, Contact, and Home page. Add information about your aims, website, passion, and journey to provide an easy way to know you.
For example, add a photo gallery and blog feed that helps you make your content better for the search engine.
Write Your Blog Post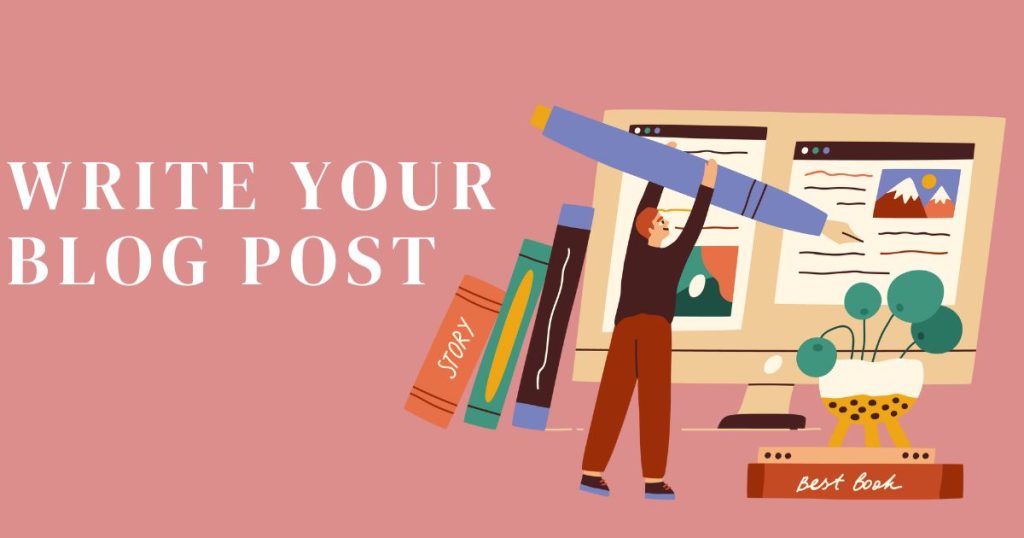 When the travel blog is finalized with themes and hosting, it's time to start blogging and posting your stories. Content is the backbone of the website, and write quality content to build trust in your audience and optimize for the search engine. Prioritize quality over quantity that is best for the long-term goals. In the beginning, share about your favorite places and experience of the journey. It is important to add some photos and videos to build trust and people will love to visit your blog.
Read Also: How to Write SEO-friendly Blog Posts?
Optimize Your Blog for Search Engine
Search engine optimization helps reach a larger audience for your blog and monetize to earn money. Read in detail below:
Use Social Media
Social media is the best way to promote and engage people with your blog. Make a presence on the different social media platforms and start sharing your travel blog posts. You can utilize platforms such as Instagram, Facebook, and X (Twitter) to connect with people and keep them informed about travel journeys. Be punctual and share the posts regularly to achieve goals faster.
Word of Mouth
Sharing and discussing the friends, family, and other people whom you meet when you own a blog is also helpful for the blog's growth. During your journey, tell people about your travel blog and ask them for the following and subscribe. In this way, you can get real subscribers and people who love to be up-to-date with adventure activities.
Learn Seo
Seo helps you to make your website visible on the search appearance. Although it is a difficult task and takes a lot of time to understand the policy and strategies for search engine optimization, this step promotes blog to organic traffic. When your keywords come first in the search result, then the blog gains more organic traffic, and you can monetize and affiliate the blog to earn money through it. There are many SEO tools that help you learn SEO and promote your blog.
Some SEO practices
Add relevant keywords to your post
Include keywords in the SEO title, meta description and tags
Use internal links to your post
Alt text on the images
Affiliation with Networks
Affiliation is the best way to provide ease to the audience about accommodations, airline tickets, and bookings. Make your network strong with hotels, airlines and travel agencies and start affiliation with them. You can add an affiliation link to your blog and when your readers buy any of the plans from your link, you will earn money. In this way, you can engage the people and earn money.
Be Punctual
Be consistent in your travel blog and post regularly about destinations and fun activities. Must be sure to post updated content so that people turn back to your blog. Make a schedule for your posts, whether you post two posts a day or one a day but be consistent for the results. You must be patient about results and monetization because it takes time to grow a blog.
Conclusion
However, starting a travel blog is not difficult as you just need some investment for it. But growing and promoting for the search engine need much effort to gain users and monetize the blog. Choose a unique and buy domain to secure your name. Prioritize your goals and develop a user-friendly interface to be easy for the user. You can use social media platforms and learn SEO techniques to make your content searchable for better results in search engines.