It is almost the end of 2023, and some of us have already started writing our bucket lists for the next year. If you plan on traveling more in 2024, plenty of thrilling destinations are a must-see for all globetrotters and are also safe.
While these locations have low crime rates, tourists should always take precautions while traveling to a different country. Besides ensuring your belongings are safe, you must also take your cybersecurity seriously. This is why a VPN is recommended to frequent travelers who often connect to public Wi-Fi.
The app's powerful encryption will ensure a third-party app can't intercept all the data you send or receive. Furthermore, you will get to use features such as an ads blocker. An ad blocker can save you from the pesky pop-ups and advertisements that sometimes make browsing the internet almost impossible. Plus, an ads blocker makes planning a trip way more enjoyable.
So, prepare your travel list because we have six destinations you should check out in 2024.
6 Safest Places to Visit in 2024
1. Tokyo, Japan
Tokyo, the capital of Japan, is considered one of the safest places in the world. Visitors are free to explore the city on their own without worrying about crime or pickpocketing. The city is the perfect combination of tradition and technology mixed into one.
You will find old temples and shrines right next to the modern buildings. Furthermore, each Tokyo neighborhood is different, and you can plan your visit according to your interests. Accessible public transportation makes it easy for tourists to cover much ground. The locals also adore clean and well-maintained public spaces, so don't forget to enjoy Tokyo's gardens and parks.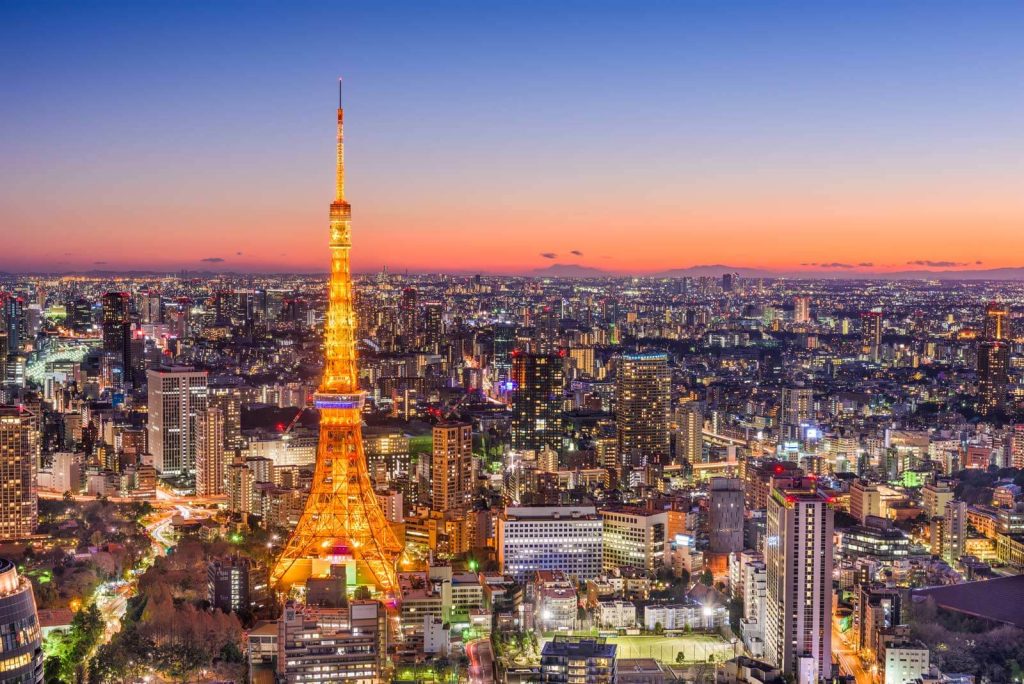 2. Vienna, Austria
Compared to other European cities, the crime rate in Vienna is staggeringly low. Tourists who want to experience the true feeling of a European metropolis flock to the capital of Austria all year round. While Vienna's parks and gardens look incredible in spring and summer, visiting Vienna in winter is magical.
From museums to stunning architecture and delicious cuisine, Vienna has something to offer to every type of traveler. Coffee lovers will be thrilled to discover that the locals adore their coffeehouses, and you can spend your afternoons exploring cafés in the heart of Vienna.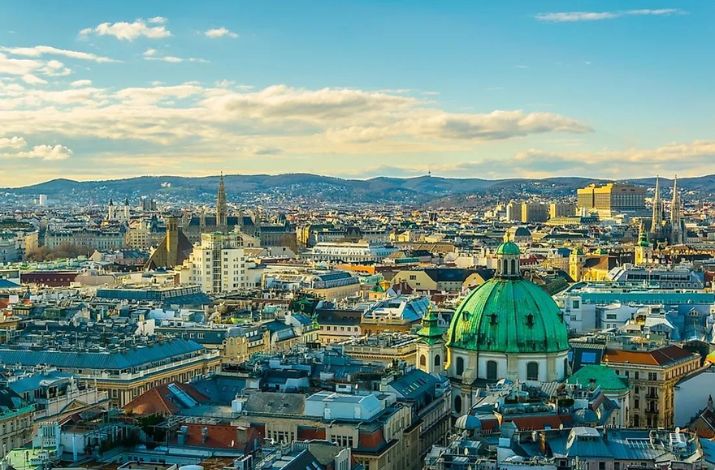 3. Toronto, Canada
Similarly to Vienna, Toronto has one of the lowest crime rates in North America. The city's cultural diversity and numerous landmarks make Toronto an ideal location for tourists eager to experience this continent safely.
Even though Toronto is a large city, you can find several green spaces at the very heart of it. Outdoorsy people can spend time hiking the nearby trails or enjoying nice weather on the waterfront. Most importantly, Toronto can be a starting point for nearby destinations, including Niagara Falls.
Read Also: Best Things To Do on a Road Trip with Friends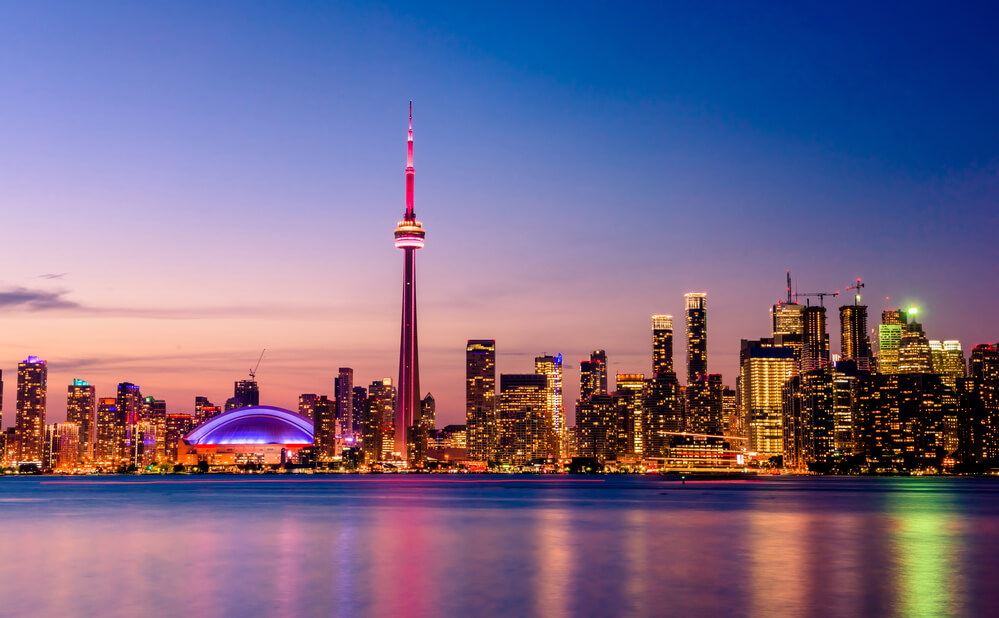 4. Ha Long Bay, Vietnam
This UNESCO World Heritage site is the perfect location for outdoorsy travelers who want to enjoy breathtaking views and engage in various exciting activities. At Ha Long Bay, you can go hiking, swimming, exploring caves, or see the bay from a traditionally built wooden boat.
The closeness of the water provides an abundance of fresh seafood, so there will also be plenty of new dishes for you to try out. While the untouched nature could make you assume this paradise is hard to reach, it is fully accessible from Hanoi, the capital city.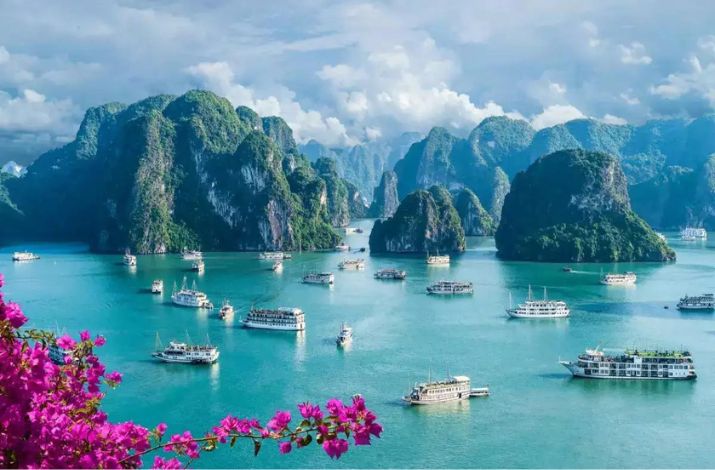 5. Sydney, Australia
Sydney, the largest city in Australia, is one of the most welcoming cities to tourists, thanks to low crime rates and overall safety for residents and visitors. Besides being environmentally friendly and sustainable, Sydney offers opportunities to stay active in the city and see this place on foot, on a bike, or by public transport.
The abundance of world-famous landmarks in the city will make your trip a lot more interesting. If you decide to spend a few days in the Emerald City, stop by the Sydney Opera House and Bondi Beach.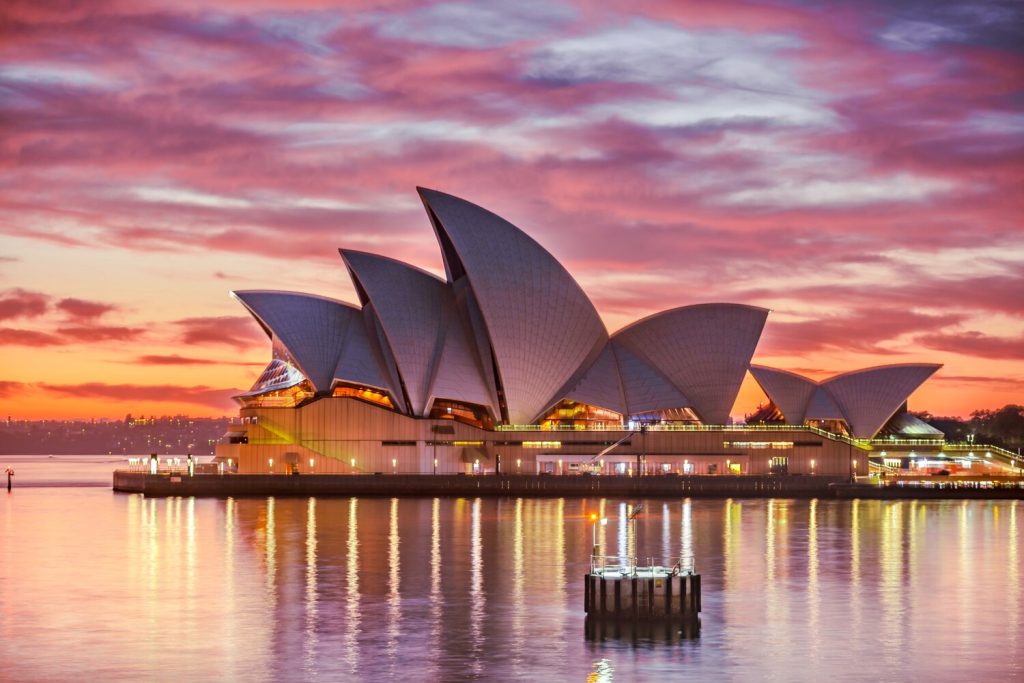 6. Easter Island, Chile
If you want to go fully off the grid and leave the city noise behind, your next destination should be Easter Island in Chile. Located 2,100 miles off the coast in the southeastern Pacific, this UNESCO World Heritage Site is known for its natural beauty and unique landscape.
Escaping large tourist groups is easy on Easter Island because of its remoteness. Visitors to the island can learn more about the culture of the Rapa Nui people, try their traditional cuisine, and see the enormous Moai statues made from volcanic stones.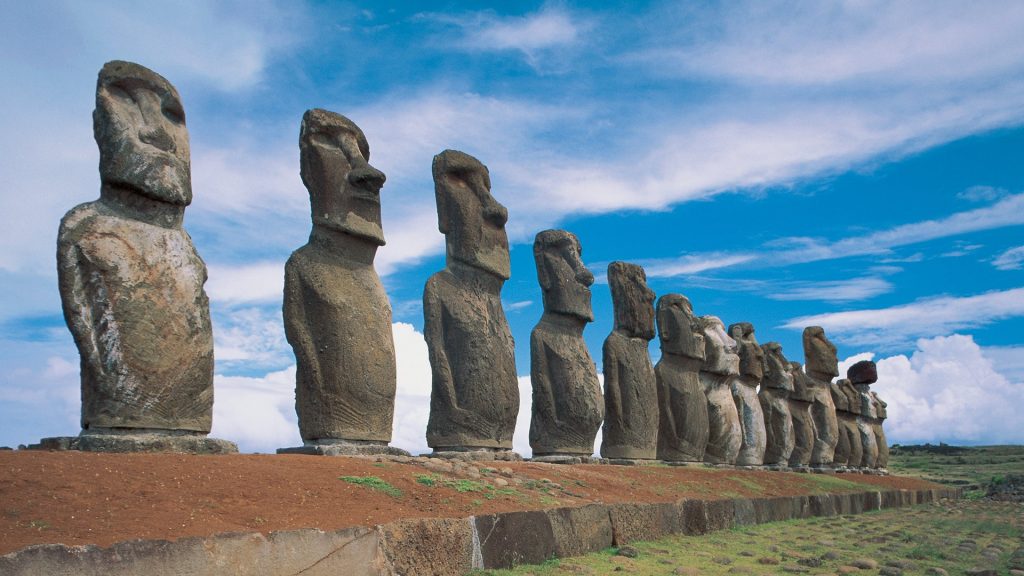 Tips to Stay Safe While Traveling Abroad
1. Research Your Destination
Before jetting off to a new destination, invest time in researching the local customs, laws, and regulations. Stay informed about any travel advisories or warnings issued by your government for your chosen locale. This foundational knowledge will not only keep you aware but also empower you to respect and embrace the culture you're about to encounter.
2. Secure Important Documents
Your passport, visa, credit cards, and travel insurance are your lifelines abroad. Make photocopies of these vital documents and keep them separately from the originals. Furthermore, store electronic copies on a secure cloud service to ensure access in case of loss or theft.
3. Stay Connected
Maintain a connection with your home base by sharing your itinerary and accommodation details with a trusted friend or family member. Keep your mobile phone charged and consider purchasing a local SIM card for seamless communication during your travels.
4. Travel Insurance
Investing in comprehensive travel insurance is non-negotiable. Ensure your policy covers medical emergencies, trip cancellations, and the loss or theft of belongings. This safety net can be a game-changer in unforeseen circumstances.
5. Health Precautions
Prior to departure, check if vaccinations or specific health precautions are required for your destination. Carry a basic first aid kit with essential medications, especially if you have specific medical conditions.
Notify your bank about your travel dates and destination to avoid any card-related inconveniences. Carry a mix of cash and cards, and exercise caution when using ATMs, opting for those in secure locations.
7. Stay in Safe Accommodations
Research accommodations with positive reviews in safe neighborhoods. Prioritize lodgings with secure locks, and consider additional security measures such as door wedges for added peace of mind.
Conclusion
International travel offers a variety of experiences and memories waiting to be made. By considering these safest destinations and incorporating travel safety tips into your preparations, you can start your journey with confidence, knowing that you've taken proactive steps to ensure a secure and enjoyable adventure.