Are you tired of watching ads whenever you open Twitch? Well, you are not alone. These ads can be super annoying. And things get worse when there is no option to skip them. Even in the premium subscription; Twitch Subs does not allow you to skip ads from every channel. To get rid of these ads, many people are using the Twitch Adblock tool. However, its effectiveness is a debatable factor.
Twitch Adblock is widely used for blocking ads on Twitch but you might question its efficiency. If you are not sure whether using this ad blocker is going to be as effective as it sounds and want to know if it actually works, you have landed on the right blog. We will test out this tool for you.
In this blog, we will go on a detailed journey to discover the efficiency and effectiveness of this super-productive tool. We will talk about how this extension works and its proficiency.
Let's begin!
What is Twitch Adblock?
Twitch Adblock is a browser extension that is used to prevent ads from being displayed on the Twitch platform. Twitch displays many kinds of ads like the ones that start before the stream, mid-stream ads, and, banners on display. It is annoying for the viewer so they opt for ad blockers to get rid of them. One of the most widely used ad blockers is Twitch Adblock.
This tool/extension allows you to block ads from specific channels. It blocks all types of ads by hiding them so that you can get a smooth streaming experience by blocking misleading and disrupting ads.
To get a better understanding of its efficiency, let's see how it works to block the ads.
How does Twitch Adblock Work?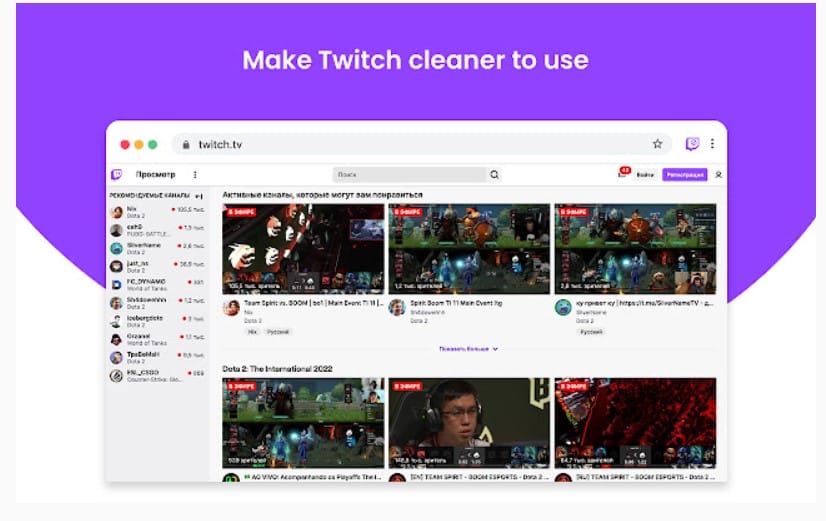 Twitch ads are different from other ads that are shown on other platforms. They do not have skip options. So, ad blockers for Twitch have to work twice to come up with efficient solutions. Twitch Adblock uses a distinct method for hiding and muting the ads. Instead of blocking the ads, it hides and mutes the ads. This is a simple yet innovative method of dealing with annoying ads.
We have tested this Twitch adverts blocker and summed up its features which can answer the question you have in your mind.
Let's see.
What are the Features of Twitch Adblock?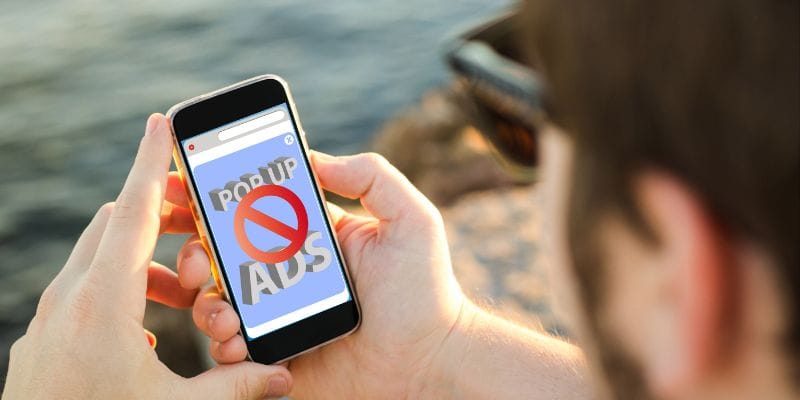 You can determine the validity and evaluate the functioning of Twitch Adblock by knowing about its features. Here are the most important features:
This tool deals with annoying ads by employing a very innovative approach. For this tool, blocking ads means hiding and muting the ads. This is a great move as many ad blockers have been taken down by Twitch for blocking ads and messing up with their revenues. If you use this innovative tool, a black screen will appear on the streaming screen until the ad ends.
Ads are the primary source of earnings for Twitch streamers. You can customize the settings of this too to allow ads for specific channels. You can access this feature by enabling "Allow Ads on Specific Twitch Channels" from the general tab. To do so, simply go to your favorite streaming channel and allow ads by adding them to your "Allow List".
The streaming quality matters a lot when you are watching your favorite streamer you're your favorite video game. This ad blocker allows you to have a smooth streaming experience without disrupting the quality.
It is not common for extensions to offer a user-friendly interface. But, Twitch Adblock offers you an easily navigable interface accessible through the extension's menu. You can navigate through it without any problem.
It offers you easy accessibility. The adblockers that are free mostly require you to take a lot of steps before you can actually turn them on. This tool is nothing like that. You just have to go to your browser and add this amazing extension.
These are the major features of Twitch Adblock. They can help you to understand the effectiveness of this convenient adverts blocker tool/extension.
Now let's see how to add this extension to your browser.
How to Access Twitch Adblock?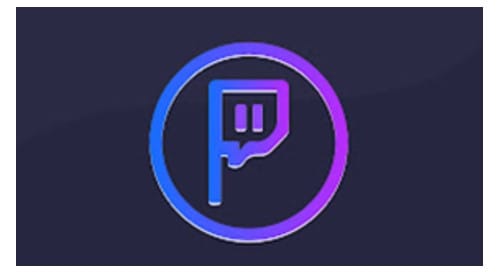 You can access Twitch Adblock by adding its extension to your browser. To help you understand the installation process a little better, we are going to take Google Chrome as an example. Adding extensions to Chrome is pretty straightforward. Chrome provides you with a user-friendly interface to manage the extensions. Follow this step-by-step guide to add this extension to Chrome:
Step – 1:
You need to launch the Chrome browser first. Before visiting the Chrome extensions store, ensure sure your Internet connection is steady. There is a valid explanation for that. If your Internet is not stable, you will not be able to access the store and add this extension to your browser.
Step – 2:
Once you have opened the Chrome extension, it's time to actually search for Twitch Adblock. Enter the name of this extension in the search bar of the extension store. You can also search for its name on Google to get a direct link to this extension in the Chrome extension store.
Step – 3:
Click on the first link if you are searching it on Google to get yourself to the page where you can install this amazing blocker.
Once installed, you can pin this extension for easy access in the future.
Twitch Adblock will automatically appear when you open the Twitch platform.
This is the simple guide that you have to follow in order to get this super productive ad blocker.
Does Twitch Adblock Actually Eliminate All Ads from Twitch?
To answer this question, we will share our user experience of Twitch Adblock with you. Ad blockers are not appreciated by the official platforms and they always try to get them down. So, all the ad blockers have pros and cons. The same goes for Twitch Adblock. As per our experience, Twitch Adblock is effective in taking down ads from Twitch. The hide-and-mute feature of Twitch Adblock works efficiently without any doubt.
As Twitch ads are different from other platforms, it is very difficult to block them. The ad blockers have to race the ads to block them before the site loads them. Twitch has a very efficient team working to run these ads. Dealing with these ads can be a little hard for the developer team. That's the reason why you might see some ads even when the blocker is turned on. But if you see an occasional unblocked ad while using Twitch Adblock, a simple reload can eliminate it.
Twitch Adblock is a well-coded and protected platform but if you encounter any issue you can let them know by explaining your problem to "Submit a Ticket".
Conclusion:
To sum it up, if you're tired of seeing ads on Twitch and want a solution, Twitch Adblock could be what you need. It's a popular Chrome extension that helps hide and mute ads, making your Twitch experience smoother.
It does a good job blocking most Twitch ads. Occasionally, you might see a few slip through, but a quick page reload solves that. If you run into problems, you can seek help through the help page.
Twitch Adblock has useful features like letting you support your favorite streamers by allowing ads on specific channels. It's easy to use and doesn't disrupt your streaming quality.